Office Productivity Cowork Tips/Case Studies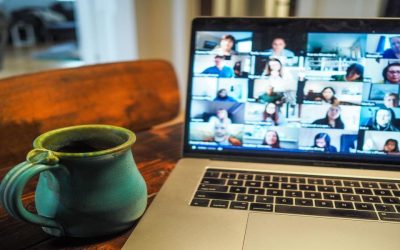 There are few certainties in life, but meetings that could have been an email are one of them. Here are some tips so that you're all prepped for your next Zoom.
read more
Contact DeskPlex
Coworking Hawthorn
22 Church Street
Hawthorn 3122
Follow us & let's stay in contact on social!