Coworking news, tips, case studies… and more!
Our blog is about arming you with the information you need to get the most out of coworking while growing your business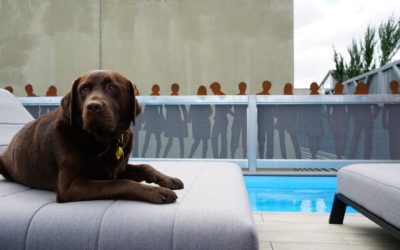 Wilbur 'The Boss' Goodman (otherwise known as Chunky Boy, Chunk or Wilby) is the handsome and chivalrous 4-year-old brown labrador who belongs to the owners of DeskPlex.
read more
Contact DeskPlex
Coworking Hawthorn
16-22 Church Street
Hawthorn 3122
Follow us & let's stay in contact on social!