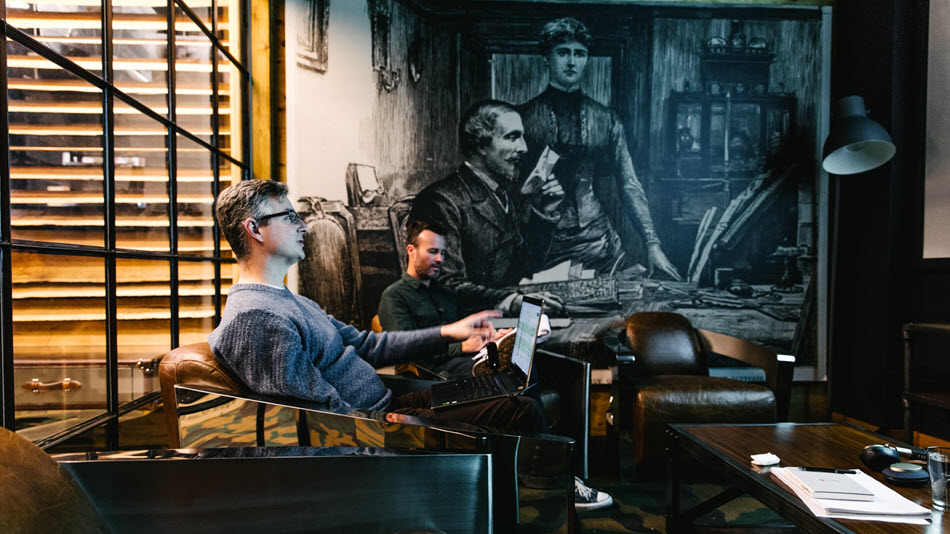 So you want to huddle?
We have five meeting rooms on the ground floor.
There are four standard rooms and one Boardroom.
Each room has TV screens, HDMI Cords and Whiteboards.
Some of the rooms facilitate Video Conferencing
deskPlex Fellows
The meeting rooms are free to use on a walk-in basis as part of your monthly plan.
Before using it without a booking, please either check the calendar or check the signage on each door, as this will display any upcoming bookings for that day.
If you prefer to book and guarantee a time, there is a $10 per hour charge to your next invoice.
View the meeting room calendar here and please contact [email protected] to make a booking.
External Bookings
If you are not a deskPlex Fellow and wish to book a meeting room, we can help you out! Prices start from $50 an hour for the standard size rooms or $100 an hour for the board room
For more information please contact us [email protected]
NON-TRADITIONAL MEETING SPACES FOR FELLOWS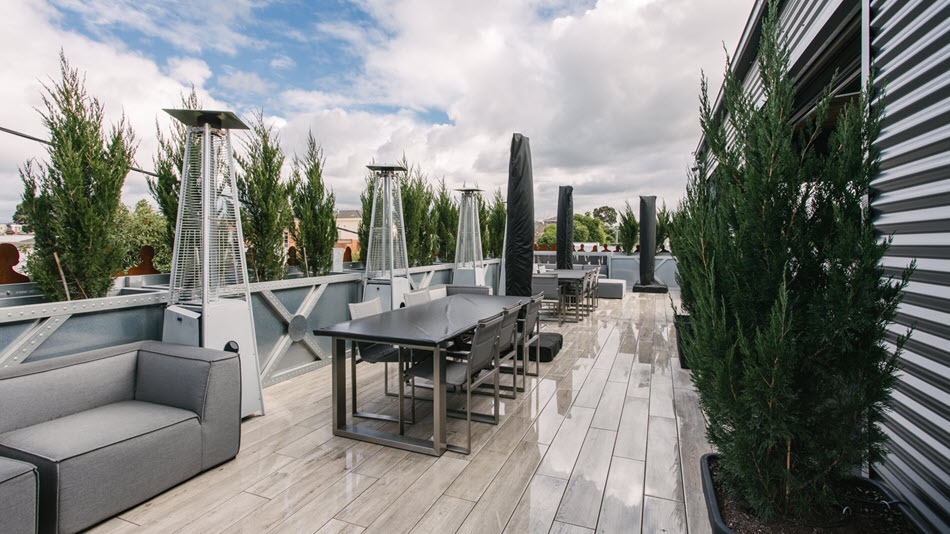 Outdoor Meeting Tables
If you wish to take your meeting outside, we have 5 x 8 person outdoor tables on the deck upstairs.
Not totally private, but a better privacy situation compared to holding the same discussion in a restaurant.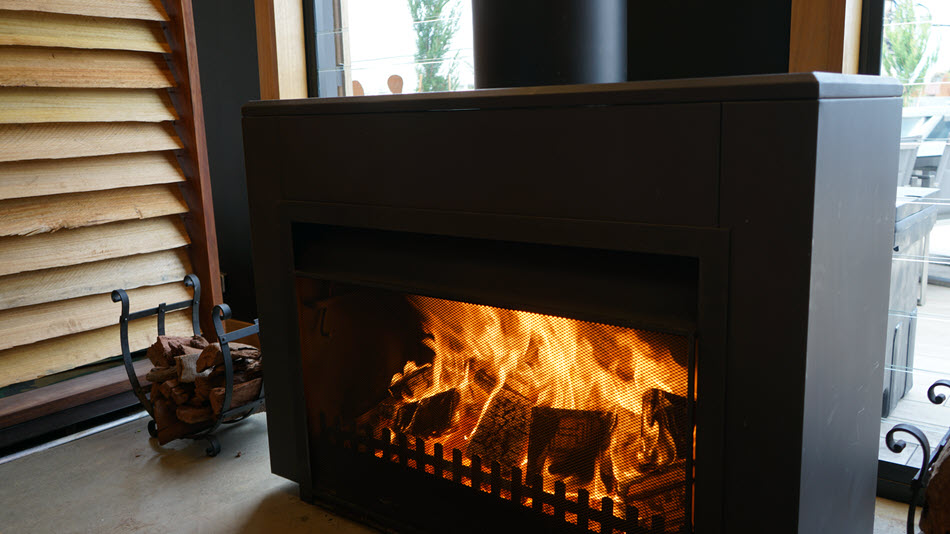 Chat Around The Fire
These areas cannot be booked and you cannot take over the fireplace area.
But if there are not a lot of Fellows (members) around, it can be a good venue to catch up.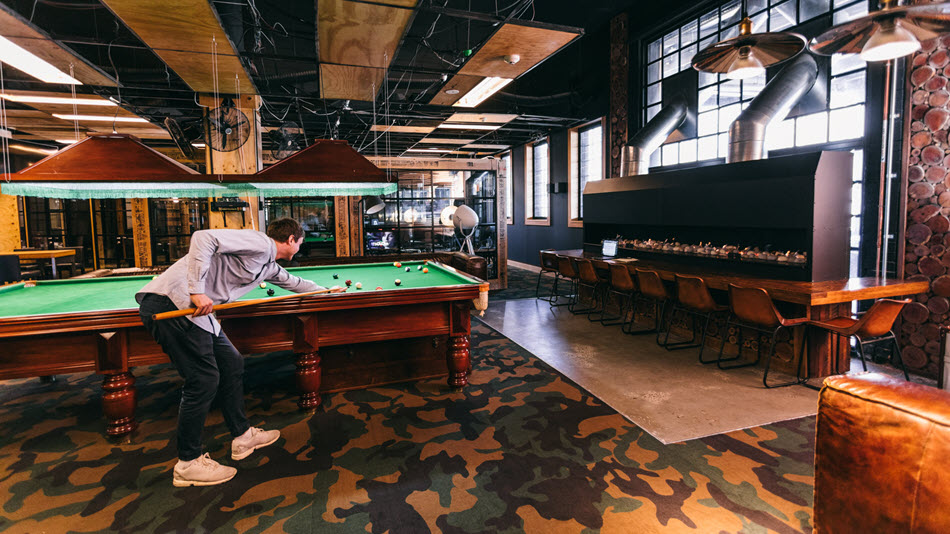 Discussion Over Billiards
Chat to your client or team over a game of Billiards.
We try to help privacy by playing music, but at the end of the day it is certainly not a private conversation. Leave this for the less confidential stuff.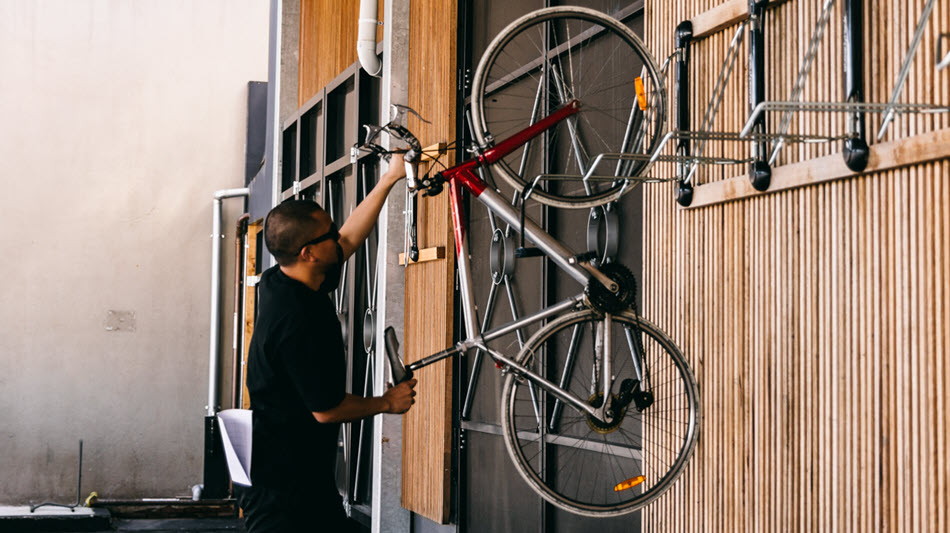 Ride Around The River Using Our Complimentary Bikes
Exercise, fresh air and total privacy.
Take advantage of being one minute away from one of the most scenic bike tracks in the world.
Contact DeskPlex
Cnr of Richmond / Abbotsford / Hawthorn / Kew
22 Church Street
Hawthorn 3122
5 Star, Unique Designer Offices
Contact DeskPlex
Cnr of Richmond / Abbotsford / Hawthorn / Kew
22 Church Street
Hawthorn 3122
We use "TELEGRAM"
Phone, Tablet and Computer
(700 Million Users, Free, Easier / Safer than TXT, Email, Whatsapp or Signal).
5 Star, Unique Designer Offices