A "Safe Haven" Coworking Office during turbulent times
Cleaned & Sanitised every hour
Your temperature checked everyday.
COVID-19 Office Policies
A "Safe Haven" Coworking Office during turbulent times
Cleaned & Sanitised every hour
Your temperature checked everyday.
Covid-19 Office Policies
Cleanest Coworking office in Hawthorn?
DeskPlex is a unique coworking and shared office space in Hawthorn (on the border of Richmond, Abbotsford & Kew).
During the Covid Pandemic, we are making our office the cleanest, most sanitised place to work from.
Full time staff cleaning and sanitising every door knob, table, door, chair every HOUR.
Each meeting room is sanitised after use for the next person.
Anyone that enters the building will have their temperature checked.
Sanitiser is placed everywhere around the office, including all the main entrances so people can sanitise their hands before entering.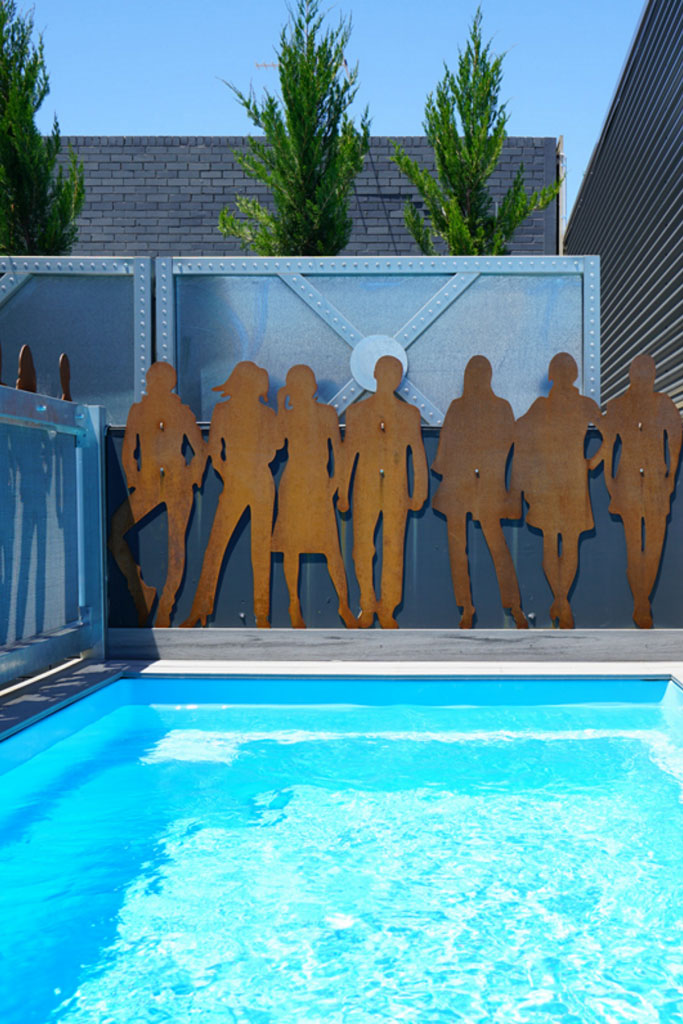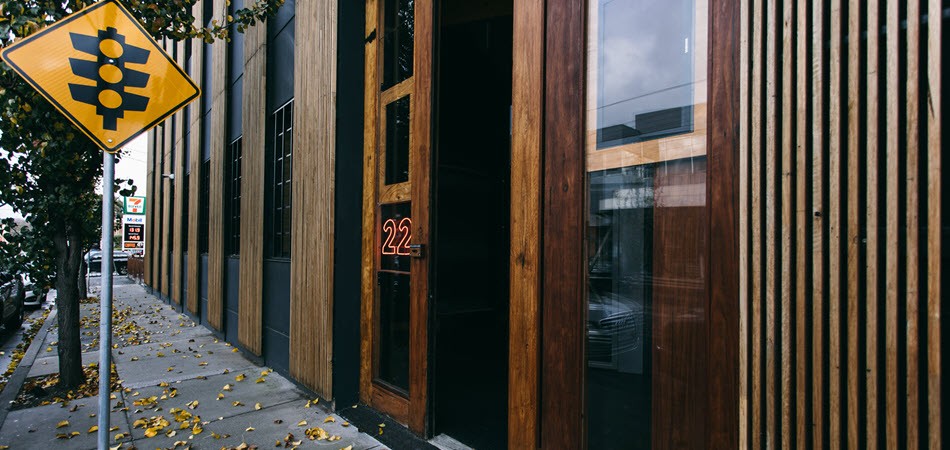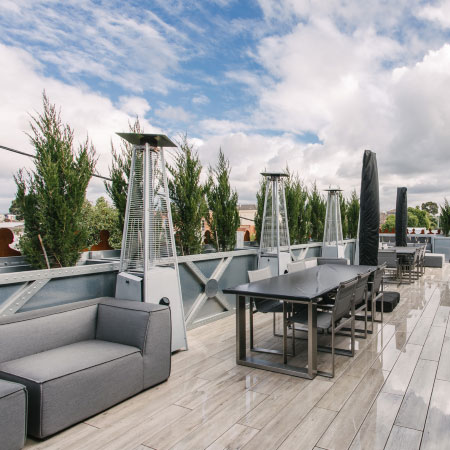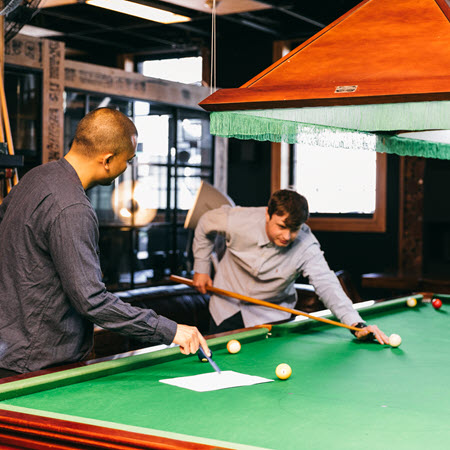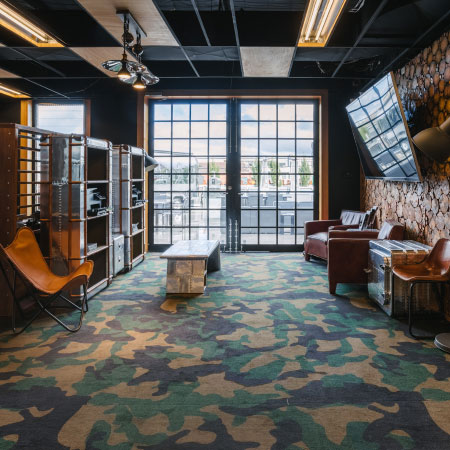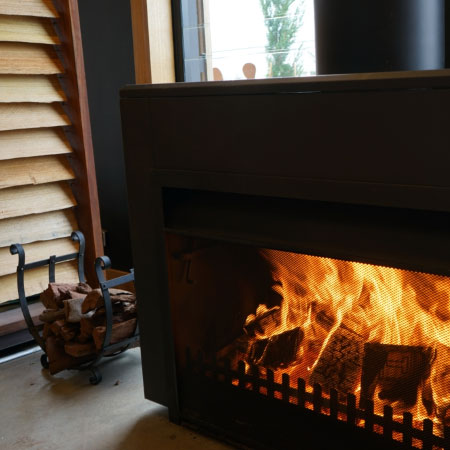 Included Amenities
With beautiful work spaces and a vibrant community, DeskPlex is the perfect place to grow your business.
At no extra cost to your Fellowship, Fellows (members) get to enjoy:
High Speed WiFi
Printing
AO Printer onsite (coming soon)
A fully equipped gym
Outdoor Pool and sunbeds
Outdoor deck with numerous couches, tables and sunbeds
Sauna (coming soon)
Phone Booths
Showers
Lockers
Full size Billiards Table
Indoor and outdoor fireplaces
Complimentary bikes and bike storage
Washing / Drying Machine
Adjustable desk heights
Two separate kitchen areas
Coffee & Tea
Dog–Friendly (your dog needs to be friendly and toilet trained)
Fingerprint and code access
Are you wondering if anyone actually gets work done? Us too!
If you are currently occupying a conventional office space, you will save the following costs if you make the move to DeskPlex Coworking Hawthorn:
Metres to Public Transport
Located in the heart of a local shopping strip in Hawthorn, we are walking distance from everything you could need. If that is not the case, we are only 6km from the city and around the corner from the Main Yarra Trail.
Jump on a tram or use one of our complimentary bikes to get wherever you need to be.
If you decide to drive, there is plenty of street parking available. We also have car parks on site available on a per month basis.
Contact DeskPlex
Coworking Hawthorn
16-22 Church Street
Hawthorn 3122
Follow us & let's stay in contact on social!