With so many of us working from home now thanks to Rona, it doesn't have to be all loneliness and staring aimlessly into the fridge. There are many perks to working from home, here are some that you might never have thought of.
It might be hard not having colleagues around to have important "work" chats with, but on the other hand you get to have a lot of time to look after yourself.
Instead of being limited to hanging out with your work mates, walking around the office, or getting a 3pm snack, you can instead do some mat Pilates, meditate, or finish your book. You might find that you enjoy your own company more than you realised.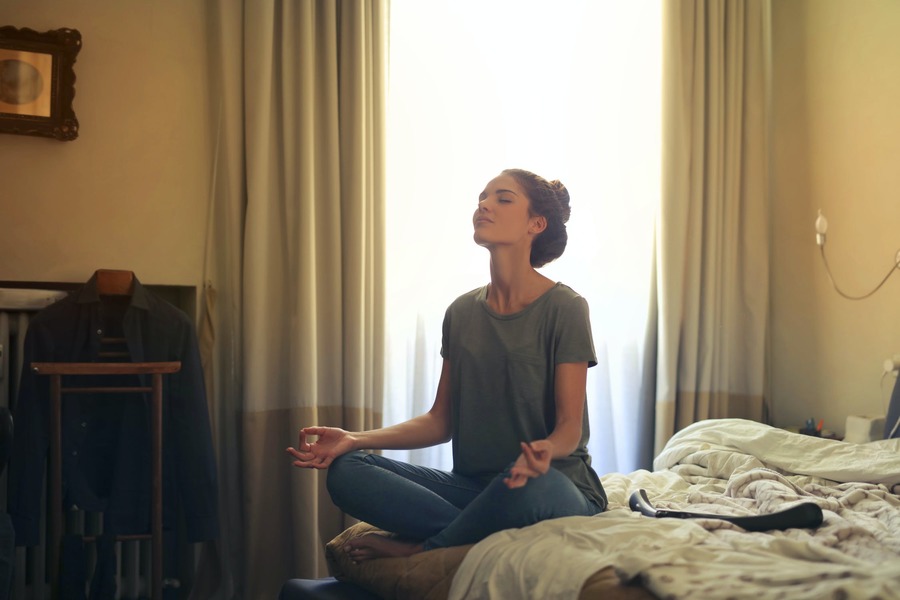 Each of us have unique body clocks that can work in weird ways. One of the best things about working from home is that you don't have to fit into the typical 9-5 work schedule.
Take advantage of this by figuring out what times you work most productively, and then fit your schedule around this.
You'll probably find that this saves you a lot of time by helping you work in a more productive and efficient way.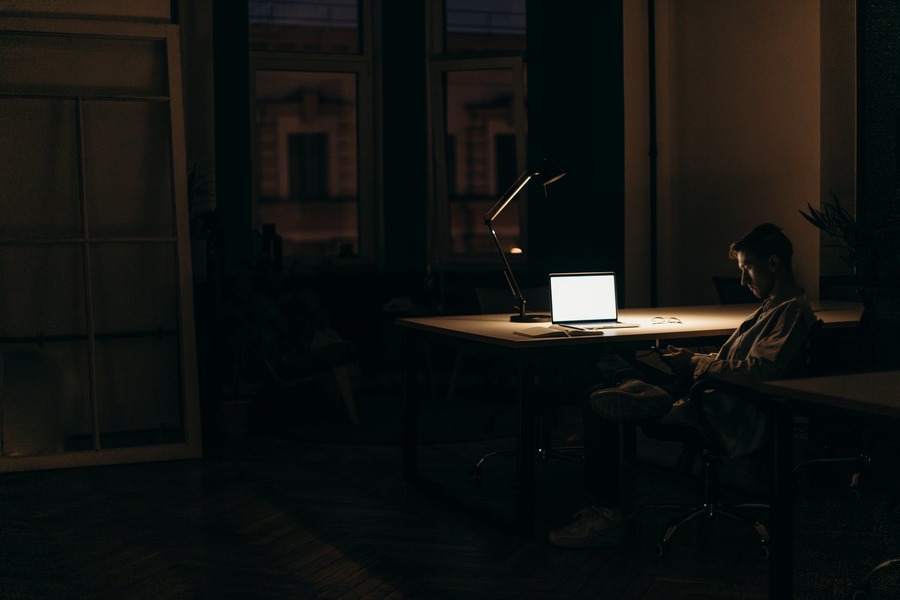 Working from home means having more time and opportunity to cook for yourself, plus you're not being talked into going out for lunch by your co-workers.
This means that money you can save on food alone is massive, not to mention transport and work outfit costs. So that you can really benefit from this, try hard to save the extra money instead of spending it on things like food delivery and online shopping.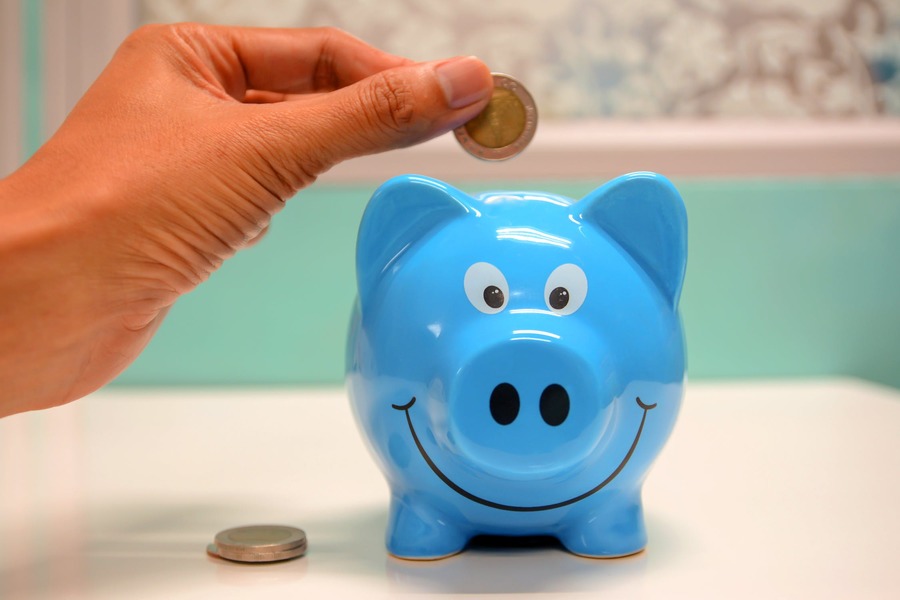 Set systems and routines in place

Self-discipline equals self-freedom. Once you have some strong patterns of behaviour set in place, you'll be less likely to get distracted and lose motivation to achieve your goals.
For example if you have the goal of becoming more fit, then you can accomplish this by getting into the habit of running 4 times a week.
Habits are easier to establish when you put systems in place, such as an alarm to remind you, having an accountability partner, or playing a certain music playlist to get you pumped up to go.
When you work from home, it's a lot easier to set these systems up as you're more in control of your time, plus you don't have to spend as much time getting ready for work or commuting to the office.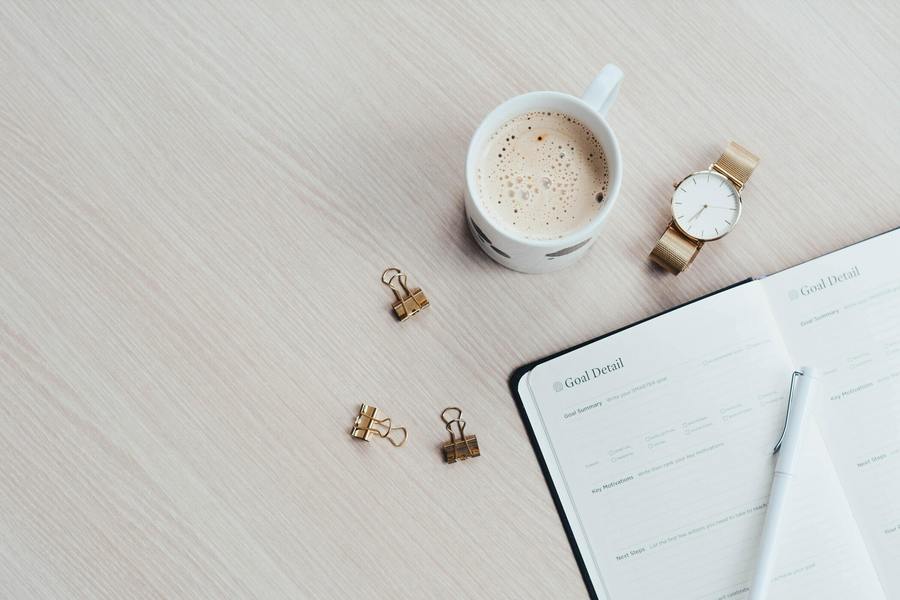 Work with a range of people
If you're working remotely, then this means that all of your communication is being done online.
In this case, the people you work with don't necessarily have to be located in your local vicinity. This opens up a world of opportunity to collaborate with people from all over.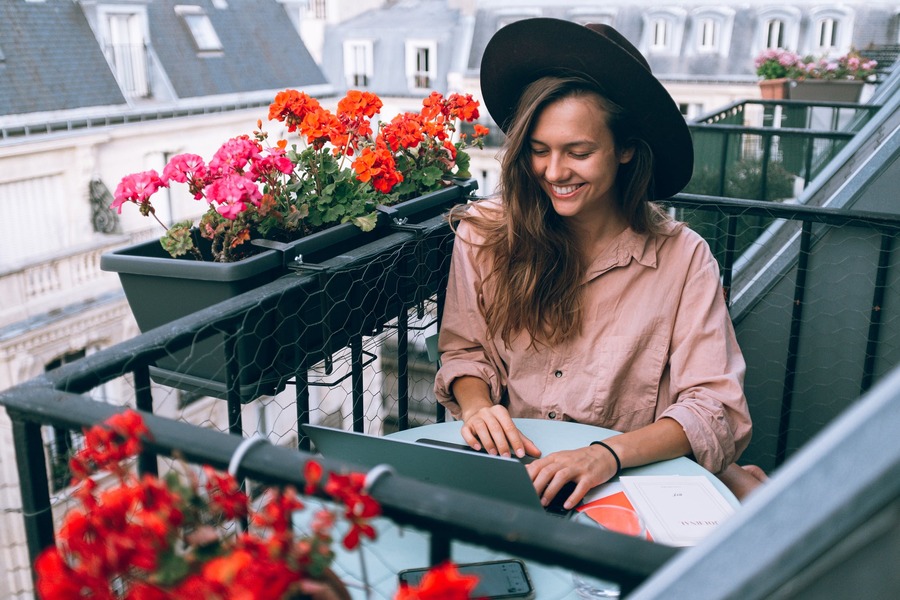 Get chores done at the same time
There's absolutely nothing stopping you from sneaking in a load of washing while you're in-between Zoom meetings.
Instead of waiting until the end of the workday or weekend to get all of those menial tasks done, take the opportunity to get little things done during the day so that you can properly relax when the day is over.
Create your own office space
Who says that your home office space needs to look something like a traditional desk and chair set up?
This is a great opportunity to get creative and make your workspace a happy and comfortable place made just for you.
This might look like lying on the floor with 10 blankets or hiding in a small cupboard nook where no one can come and disturb you.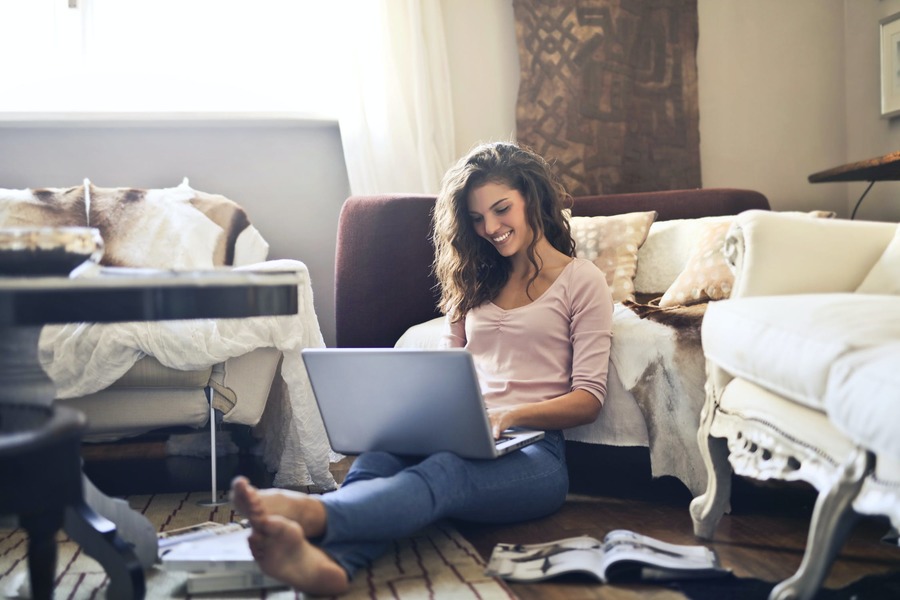 Go travelling
One of the most recognised advantages of working from home is that you don't actually have to work from home at all.
Most of the time, working remotely means that you can literally be anywhere in the world as long as you've got wi-fi and a device.
You don't even have to go on big overseas trips to make the most out of this, it can be just as fun to drive to a nearby coast for a few nights.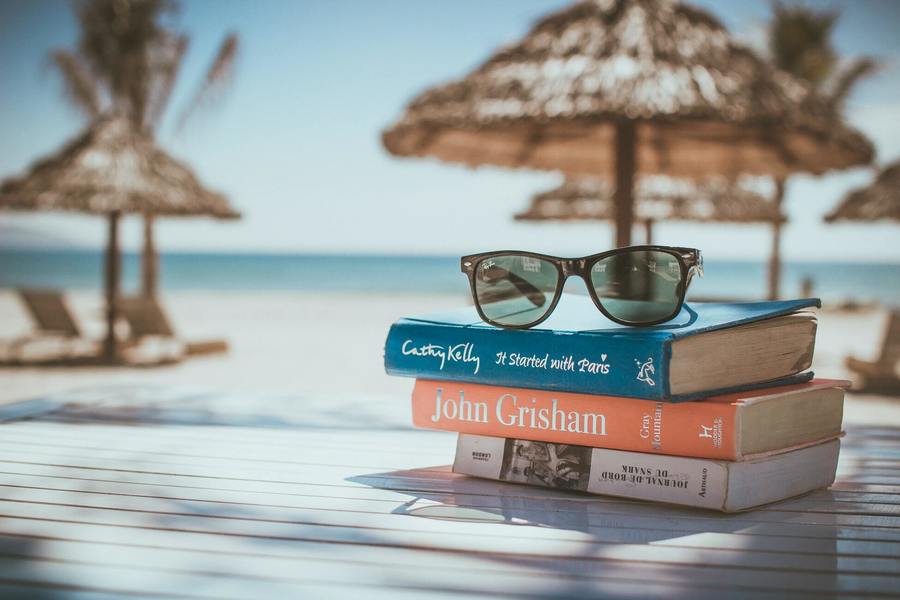 Author – Madeleine Goodman
With a background in Sales and Psychology, Maddy combines her knowledge & love of words to bring us all of the things we need to know on how to survive modern day working life. She currently works as the in-house writer at deskPlex.