Without having parents there anymore to make sure that we're getting balanced meals day and night, it can be a struggle getting the nutrients your body needs at the same time as balancing everything else. If you're feeling a bit overwhelmed and need help trying to figure it all out, here are some tips that just might help you become a culinary master.
Fresh produce is great in theory but, in reality, you're not going to be bothered going to the supermarket when you're already hungry and ready to demolish whatever edible items are in sight.
That's why canned vegetables and legumes are great, you don't need to worry about them going off and they're pre-prepared for you to eat straight away.
Just make sure you rinse the preservatives out!
Have some flexible rules to stick to
Having some general rules of thumb to follow is a great tool for creating a healthy meal out of whatever's there.
An example is to make a meal that's got a bit of protein (eggs, beef), some starchy grains (rice, sweet potato), and lots of greens (spinach, broccoli).
You might also want to add some high-quality fats such as olive oil to make your meal even healthier, or maybe some avocado or roasted nuts to give it that little bit of extra yumminess.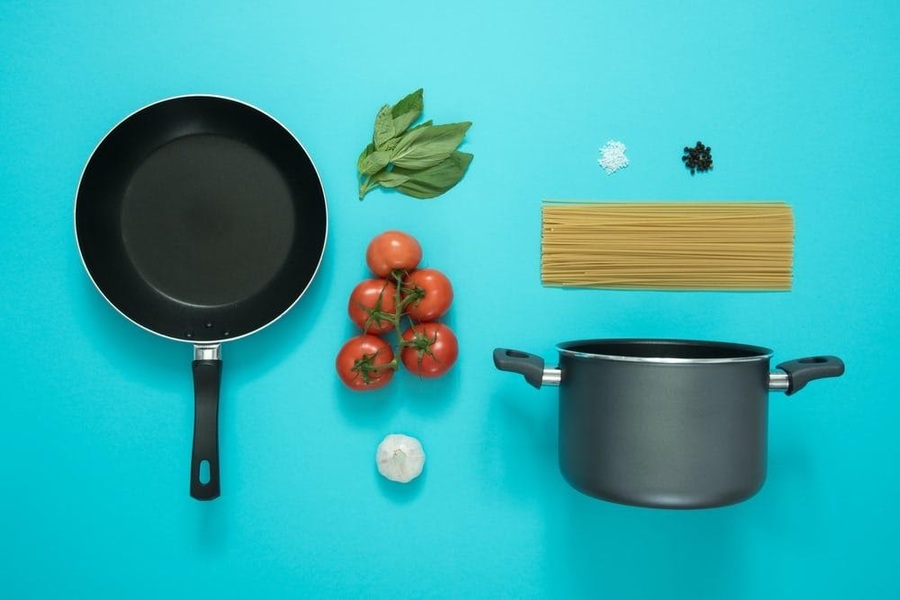 We all know that if you're hungry enough, you'll settle for almost any meal. That's why doing little things in advance so that you don't have to think too much when it's time to cook can really help you to not fall into this trap.
Whether it's making weekly meal plans, remembering to take food out of the freezer in the morning or making an organised shopping list, all of these things can really help to make cooking an easier job for you.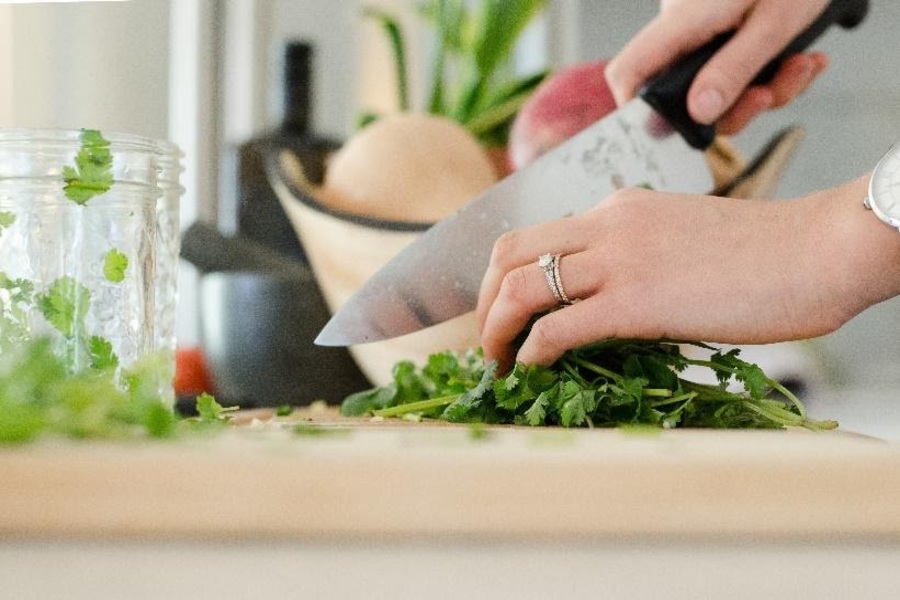 Know the foods that boost your brain power
If you're working or studying hard, it's extra important and helpful to be aware of what foods are going to help with your cognitive function when you're planning what to eat.
According to an article posted by Harvard Medical School, these foods include fatty fish, green leafy vegetables, berries, caffeine and walnuts.
The perfect excuse to have another cup of coffee.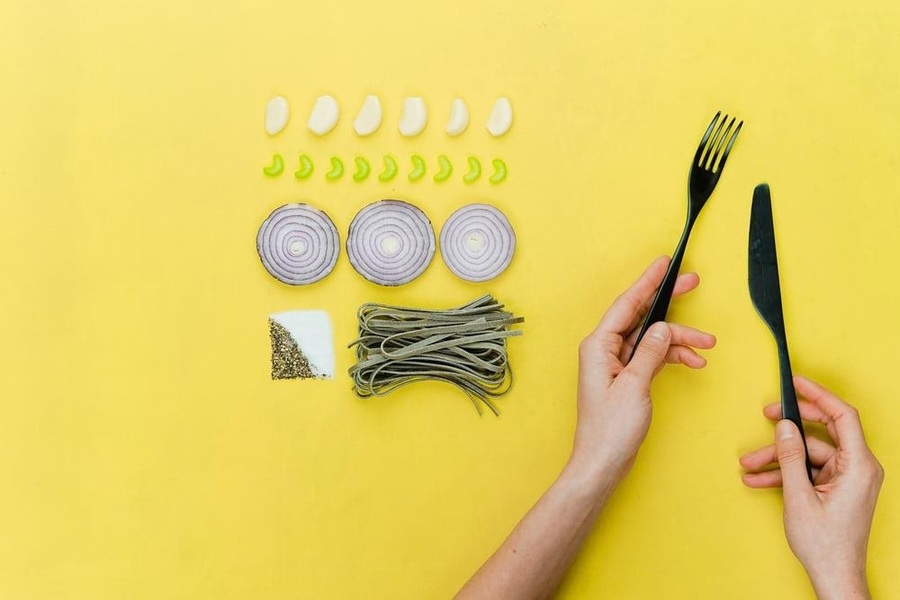 Build up a recipe library
Once you've practiced a few recipes enough that you have them memorised in your head, this is going to help make things a lot more effortless and efficient in the kitchen.
Once you have a few solid recipes in your mind, you can also then play around with them and adjust them to your tastes and preferences.
Get creative
Don't be afraid to get a little weird and experiment with putting different things together. There are plenty of favourite meals out there that could be considered anti-social but which are reliable go-tos. Putting your creative skills to the test is especially great practice for when your food supplies are looking sad and empty. It's not always going to be a hit, in fact you're almost guaranteed to come across some miserable misses, but in time practice makes perfect.
Author – Madeleine Goodman
With a background in Sales and Psychology, Maddy combines her knowledge & love of words to bring us all of the things we need to know on how to survive modern day working life. She currently works as the in-house writer at deskPlex.