Office Productivity Tips/Case Studies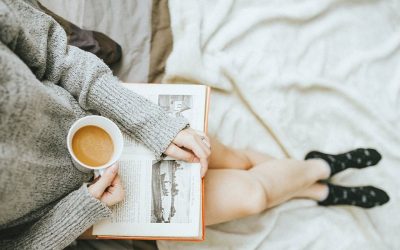 If you've been in the workforce for a while then you're likely familiar with the phenomenon of 'burn out'. Here are ways to avoid burning out at work.
read more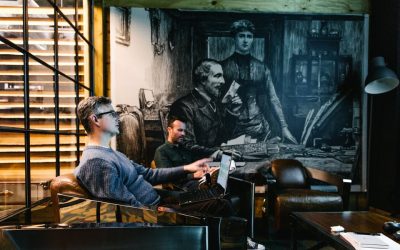 A big reason why people love coworking is that it leads to greater productivity. Here are five ways that coworking offices help you get things done faster.
read more
Contact DeskPlex
Cnr of Richmond / Abbotsford / Hawthorn / Kew
22 Church Street
Hawthorn 3122
5 Star, Unique Designer Offices